Growing Pains is a pregnancy & teen parent mentoring program.
Growing Pains is a safe, non judgmental environment where young parents and expecting parents can receive practical advice, support and mentorship in both large groups, small groups and one on one.
MONTCLAIR High school
4725 Benito St. Montclair, CA
Ongoing classes meet every second and fourth Tuesday at 9:00am during the school year.
VALLEY VIEW High school
1801 E 6th St. Ontario, CA
We meet every Thursday beginning in September for 10 weeks from 1:55-2:55pm. We break for the holiday season. We begin again at the end of January for another 10 weeks. Please contact us for exact start dates.
SIERRA VISTA Community Church
1589 West 9th St. Upland, CA
We meet every other Thursday for a total of six sessions at 5:45pm - 8:00pm. Childcare and a meal are provided. Program starts in September and again in January. Contact us for exact dates of class start date.
Chaffey High School
1245 N Euclid Ave. Ontario, CA
We meet every first and third Tuesday at 8:55am beginning September 6th consistently, except through the holiday season.
Program Schedule:
High School Classes: High school classes are ongoing sessions 2 times a year starting in September and again in January. We break from Nov-Jan. We meet every week or every other week depending on the high school.
Evening Classes: Evening classes meet every other week from September -November for 10 weeks.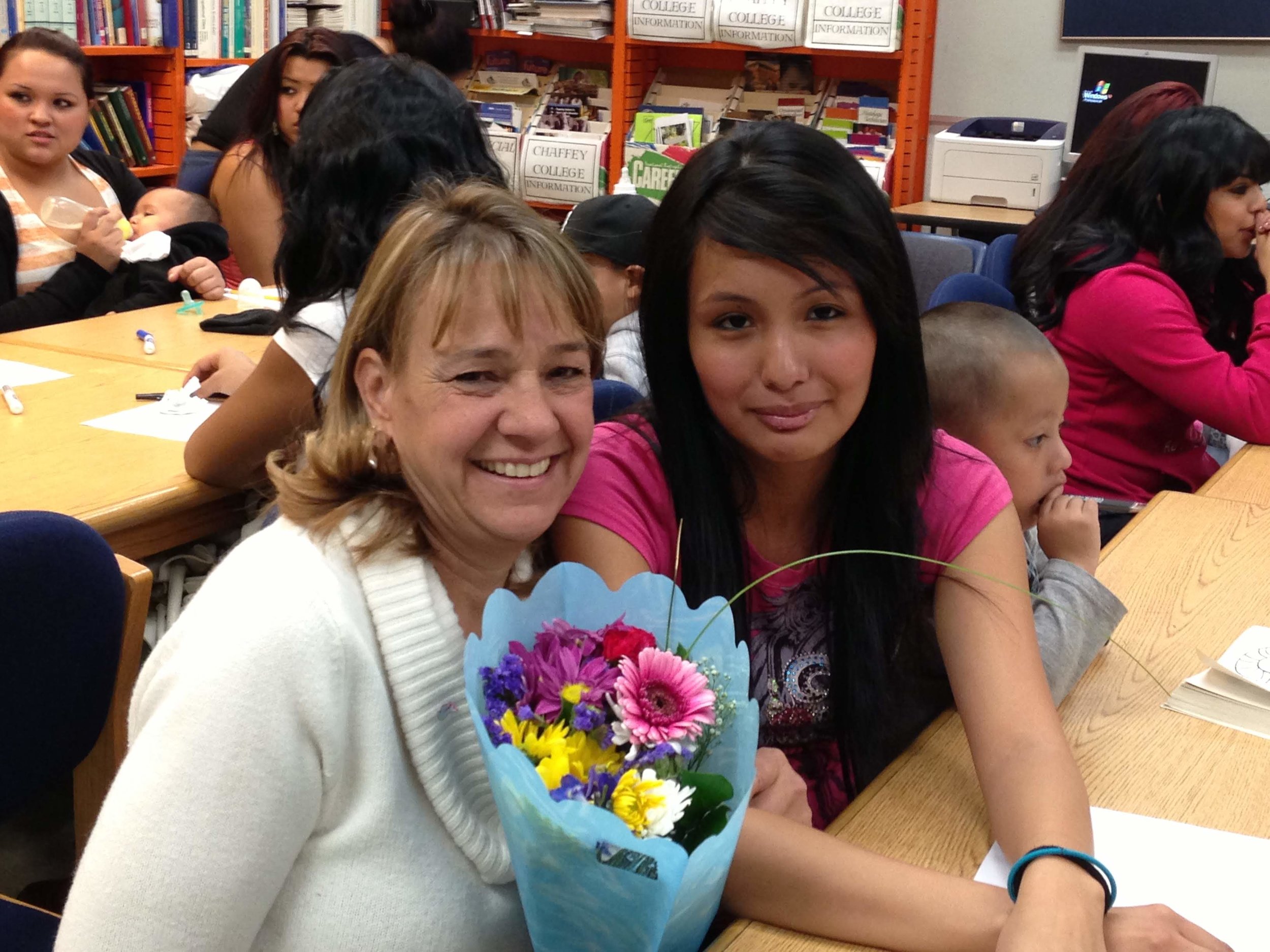 Boys Republic in Chino Hills
Growing Pains is for both fathers and mothers. Our organization is connected with the Boys Republic in Chino Hills and we perform an outreach program on site for the students who are either expecting a child or are already fathers.